"By getting deep into Sound we find the doorway to Silence"
Pepe is part of a new generation of musicians bent on breaking geographical, spiritual and musical boundaries through a deep study and understanding of traditional forms both Eastern and Western. Having lived, studied, and performed in South America, USA, Europe, the Asia, Japan, Africa and Indonesia, Pepe has a wide cross-cultural versatility. He plays percussion, winds and strings from his collection of more than three hundred instruments from around the world. He is especially focused on Afro Latin drumming traditions, Japanese Zen Shakuhachi flute, and the science and practice of Sound Healing.
His musical experience blends harmoniously with his spiritual quest, which encompasses extensive experience with the Gurdjieff system, Sufism, Taoism, Yoga and Buddhism, including studies in India with the Dalai Lama.
In the course of his twenty five year life in Canada he was nominated for countless awards as a performer, composer and producer, including winning the 2009 Jessie Award for Theatre Musical Composition. He now (for the moment) resides in Israel, where he performs & teaches nationally, internationally, and Prana Yoga College which he opened with Master Yoga Teacher Shakti Mai.
NEWS!
Just released! Full Ocean of Sound concert filmed in Belarus! Visit the link on YouTube and you are kindly invited to Subscribe to the Prayerdrum channel. Lots happening soon!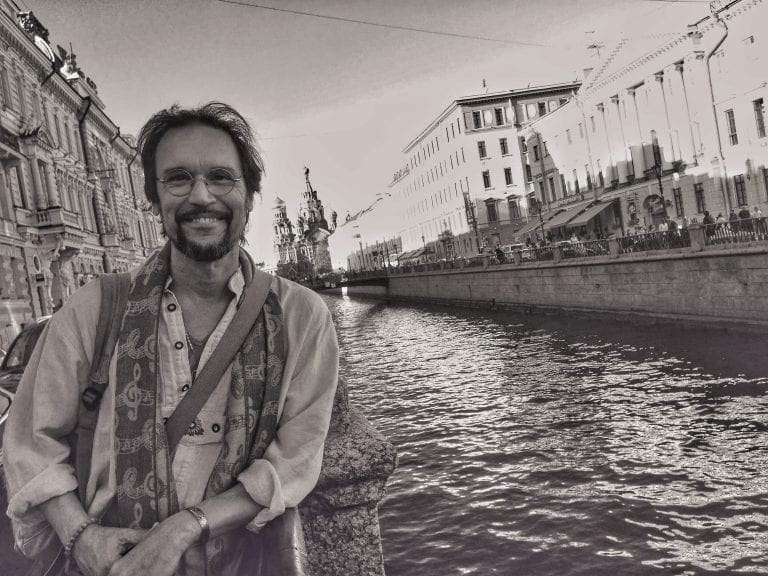 The family is like the trampoline from which we jump into life. Inevitably a part of us will become our parents. I remember looking at
Read More »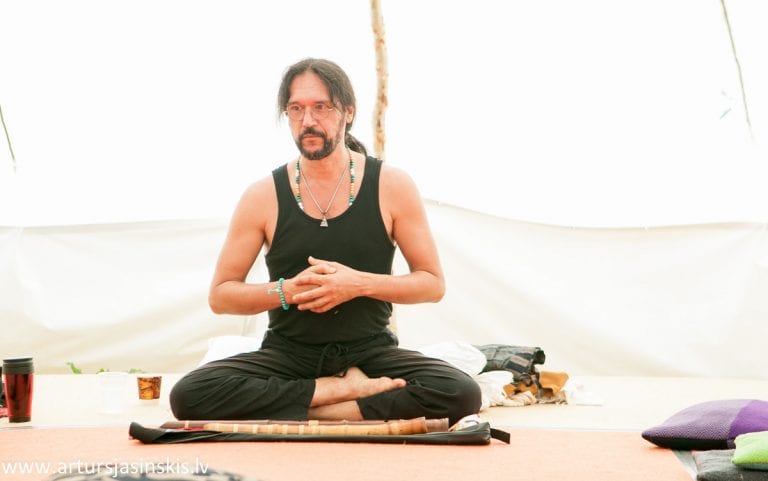 An introduction to Mantra and Chant Work. As we know from recent scientific developments, the "material" aspect of matter is an illusion. Everything is vibrating,
Read More »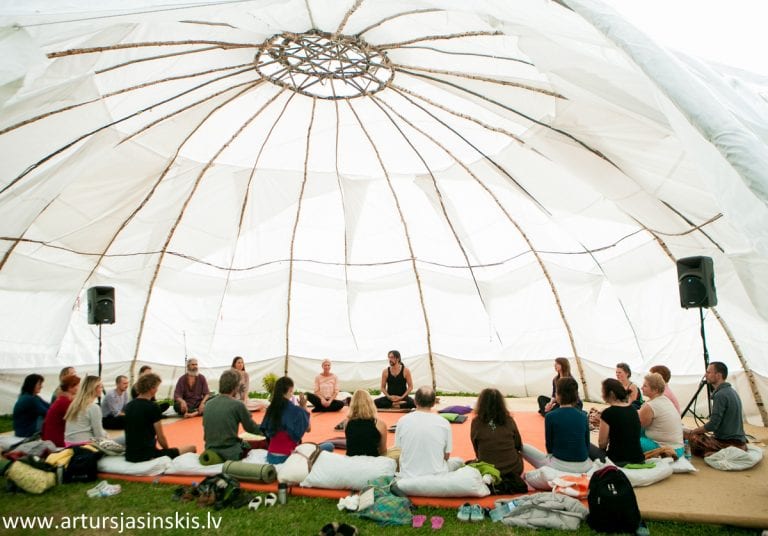 Music and Spirit Yes, Music is my Religion. Music is the Ship that takes me to the Other Dimension (which is right here right now
Read More »